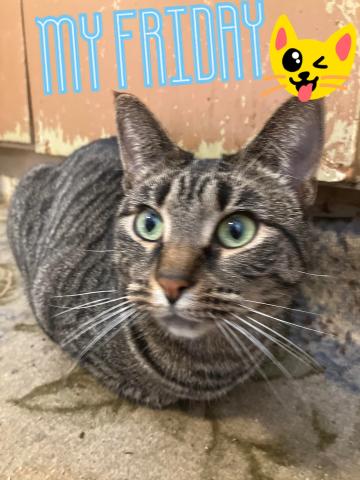 Joey the Cat a FAMOUS SOCIAL MEDIA CAT
Joey the Cat also called Phat Puss, is Docs Famous Cat that has appeared in a lots of Social Media Video, and online Funny Cat Videos.  Here you can find more info on Joey the Cat. My daughter found Joey as a Kitten on the side of a busy road, and brought her home.  That was a year ago, and since she has become  huge part of my Life, and she is Family.  Our Dog (Puddin) and Joey are best friends.  They love playing with each other, and even sleep with each other.
Joey the Cat in Cat Bath Video
Click To View When Your Cat is Your Fittness Trainer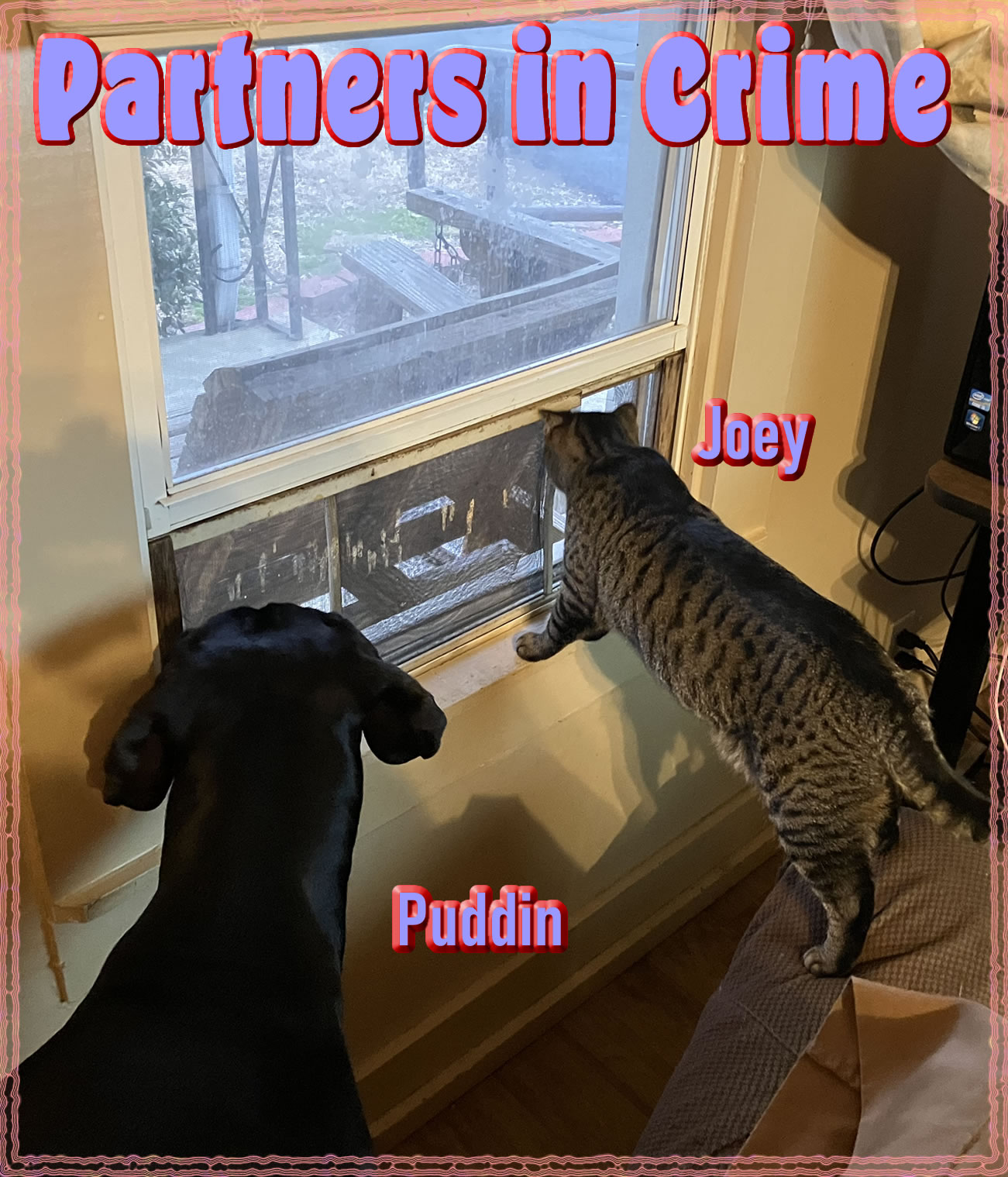 Scroll Down for Videos
---
ADORABLE KITTY CAT PLAYING CANT GET ANY PRIVACY @ITisandiamIT
---
MORE ABOUT Joey the Cat
TALKING CAT! is one of the First Videos Joey was in, and this is a Video I created with a Voice over.  My Daughter brought Joey to me around March of 2022, and she was around 6 months old.  Since then, I have become attached, and had Joey in lots of Videos.  Along with Puddin, Our Dog.  You can see more info on Puddin by Clicking Her name, or Click Here.
---
CAT WITH ISSUES JUST CANNOT GET THAT DANG SOCK OUT AND WANTS IT BAD @ITisandiamIT
---
Words of Wisdom with Joey the Cat
---
  MORE ABOUT JOEY the CAT
Thank you for your interest in Joey the Cat.  I will be sharing more Video's of Her, and with this page you will be able to get more info, and see more about Joey.  Also, I am working on a list of all Her Video's here, so you can view them without Ad's  If you have Subscribed to My YouTube, or you are following me on any of my Social Media Outlets, I thank you!  Please feel free to contact me anytime, with any questions, comments, or suggestions.  One thing I have learned is, to listen to others, and believe me, I do.  So, do not hesitate to contact me if you have any tips, or if you feel that you just need to speak with someone.  If you have taken the time to Follow me, then I would like to know more about you, as well.  
  Joey and Puddin love to play with each other, and I catch them doing some of the craziest things.  And most of the time I do not have my camera with me, when they are doing the real crazy stuff.  lol.  That's how it works.
---
This is the same animation you see on the Left side of the page.  You can click the Image to View more of the Pictures taken during this past 2022 Summer.  Or Click Here
---
Pudding taking a Walk in the Deep_South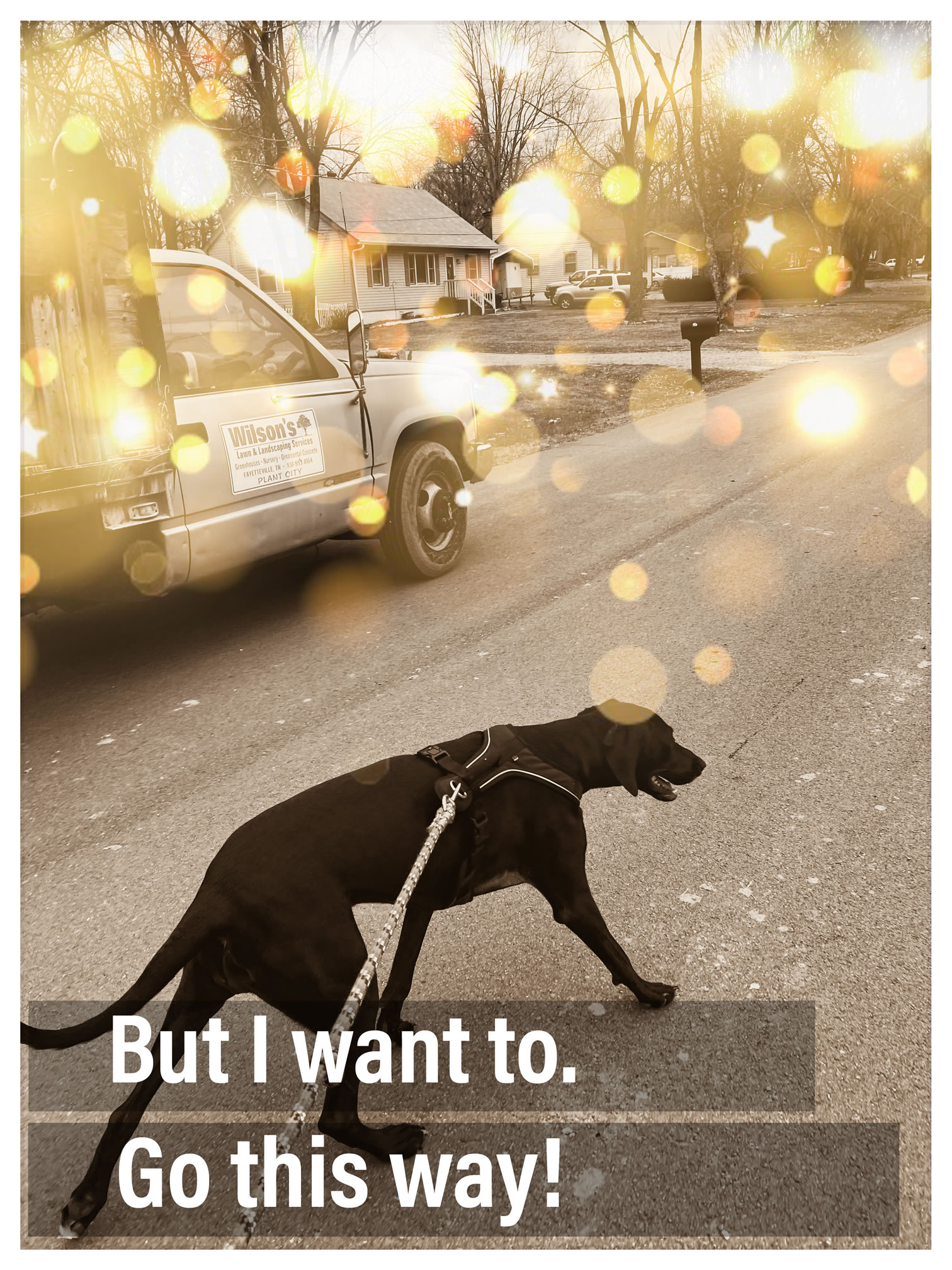 ---
FUNNY CAT MOMENTS - CAT WATCHING BIRD SHOW on TV @ITisandiamIT