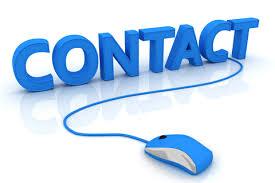 Thank you for your interest in Contacting DOC. 
      I am available for Motivation Speaking Events, and for Privite Meeting's.  Any media outlet's, I do not mind speaking with you. However, I do ask that you schedule a time to meet with me. You can leave a comment on any of my Social Media Outlets, and I will see it.  Or, you are welcome to call or text me anytime.
I alway's tell people that; I am one of the easiest guy's in the world to find. Just type Docs English Bulldogs into any major search engine, and the number one Link, is me.  Or, you can type Docs English Bulldogs into any map, an I am number 1 there, as well.  
   However, this is the direct contact info for me:
PHONE:
       Doc:  (256) 469-0008  call or text       
    (If I do not answer, please text me your info. I am on the phone or in a meeting, if I do not answer.)
SPEAK WITH MY AGENT: 
Lorenco Raybon : lorenco@itisandiamit.com


DIRECTIONS: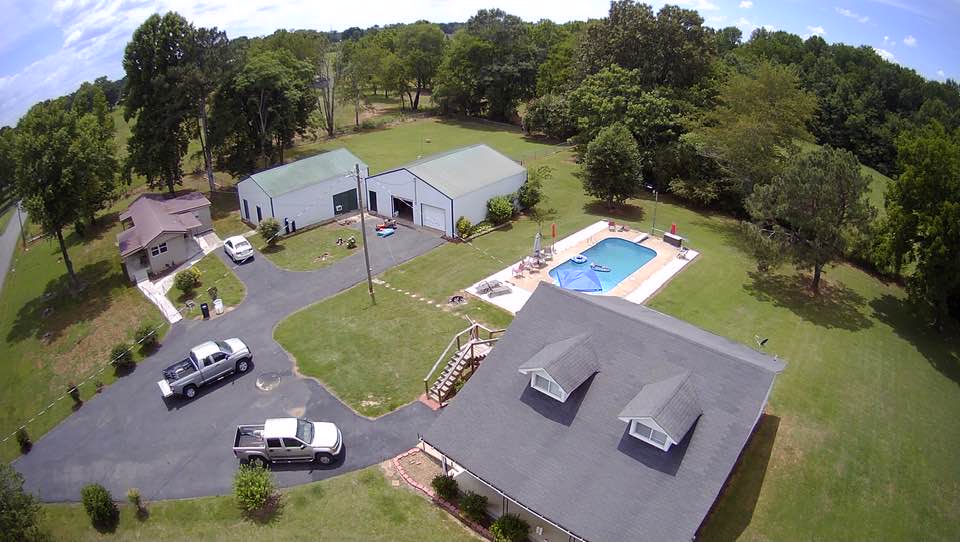 Great Arial View of Where Home Base is Located

Google Maps: (They Both give my current address and directions.)
Docs English Bulldogs 
Docs Home Networking, Website Desgin, & Consulting
I am IT Website Design Hosting & Marketing  (Google Maps)
  DOC
27 South Patrick Road
Fayetteville, TN  37334

If you want to leave Site Feedback, or just want to contact me with an Online Form.  CLICK HERE