#DocsReview, #docsreviews,  #itisandiamit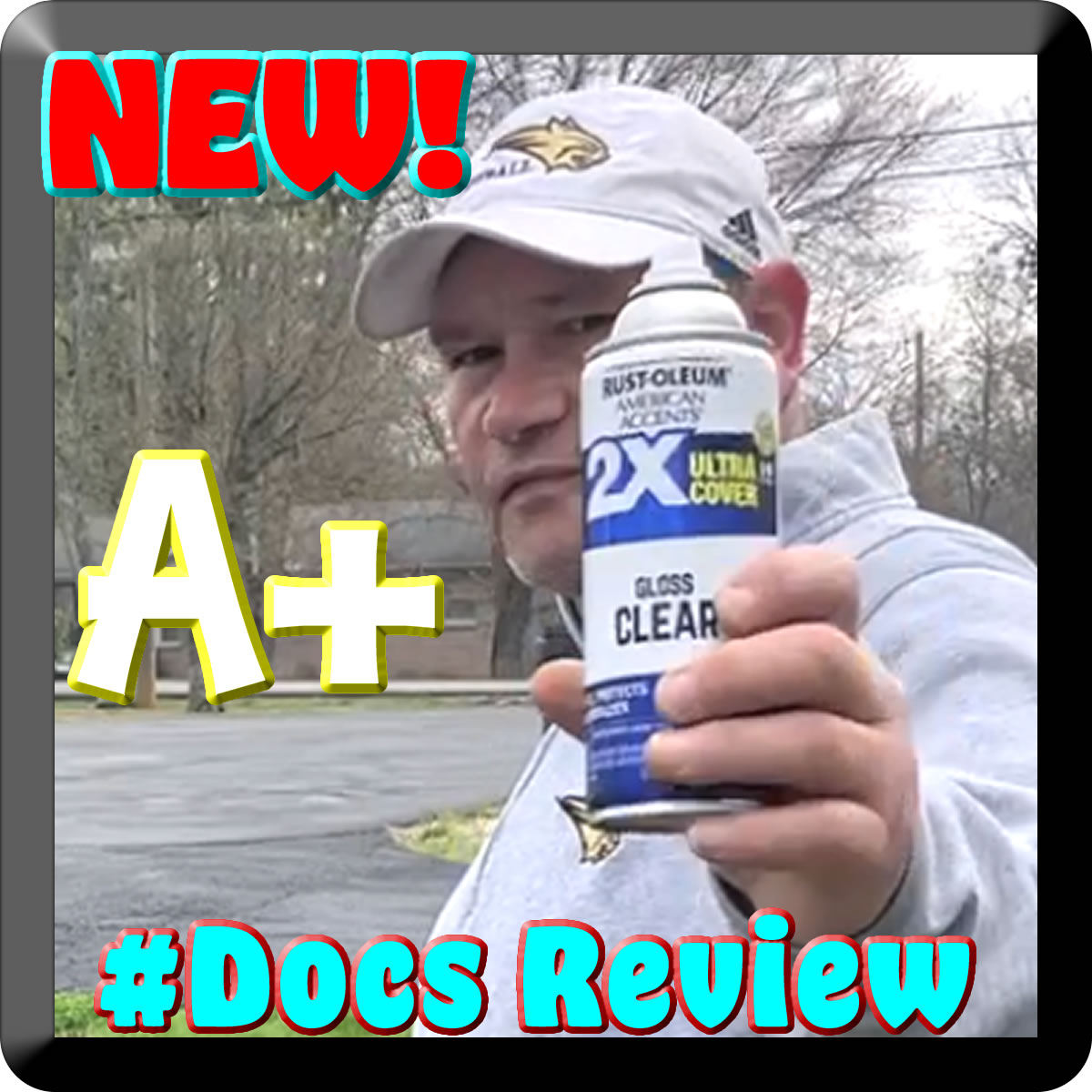 ABOUT DOCS REVIEWS:
Doc Provides Video Reviews and Google Maps Reviews on Business he has Visited.  If you are not sure about a Business or would like to have the Business or Company Investigated, then Contact Doc.
SCROLL DOWN AND CLICK TITLE OR IMAGE TO VIEW REVIEWS!
---
---
Hunstville Hospital Heart Center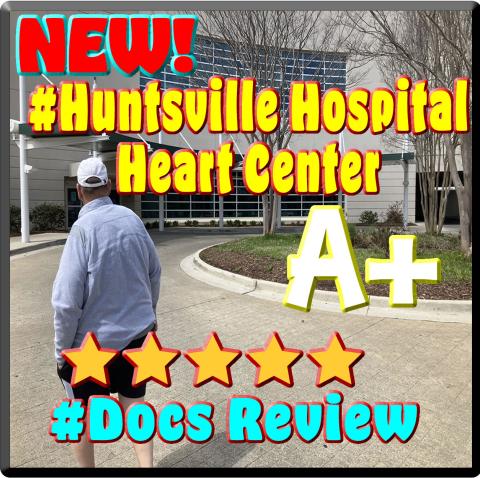 ---
March 13, 2023 Huntsville Hospital Heart Center Review
March 14, 2023 Huntsville Hospital Review
  You will be able to find more of Docs Reviews here.  Please bookmark this page and return soon. for my newest reviews.   I am excited about this newest section of my website and being able to provide good reviews for others to use.  This will help those who are new to the area learn more about Business's and places in this area.  For all of Docs Current Reviews, you can visit Google Maps and Docs Reviews by click link below or clicking the image below.  Doc has 25 Reviews and will have more coming.  
 CLICK HERE OR IMAGE TO VIEW DOCS GOOGLE MAPS REVIEWS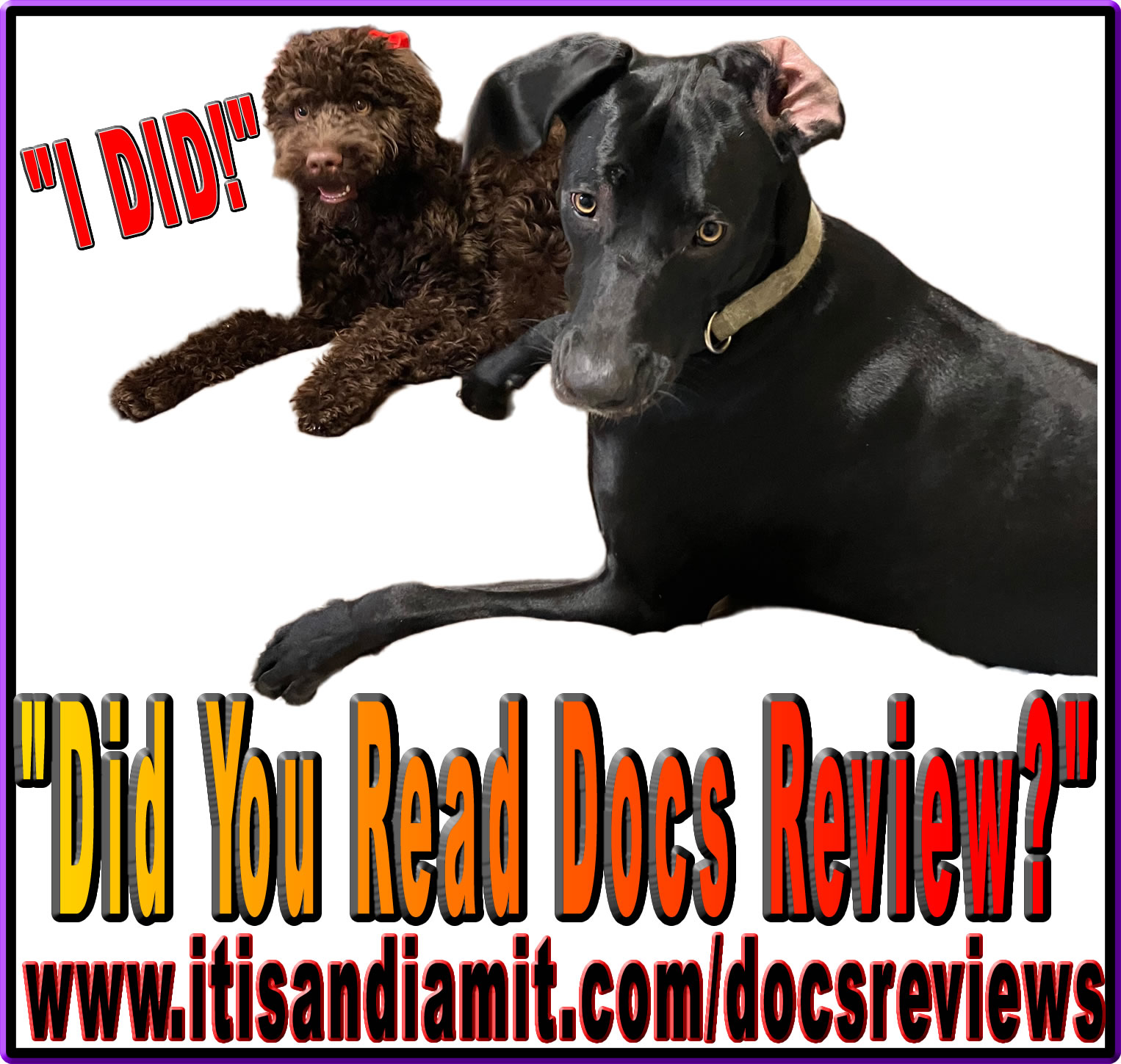 PLEASE RETURN SOON TO READ DOCS REVIEWS, and to VIEW DOCS GOOGLE MAPS REVIEWS!