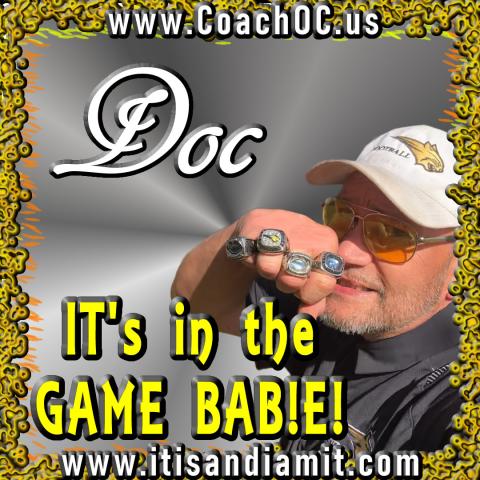 IT's in the GAME BABIE 
  I love my Country and I Love Our Creator (GOD). I am a Content Creator, website Developer, Influencer, Graphics Designer, and offer my skills, to those who wish to retain me. Or, who ask for help.
  IT's in the GAME BAB!E.  Slogan for my Bobcat Football Highlight. The above image is my main Logo for my Social Media Content and info about the Giles County Bobcats Football Program. I covered their 2022 season and getting ready to cover their 2023 season.  For more info Click Here for my recent Blog post about it.  Be sure to read the entire Blog Post for lots more info.  
   This is my personal Website, and used to let others know more about myself, and to share my Social Media Content, and where to find Links to all my Social Media Outlets.  AND MORE INTERESTING INFO! CHECK OUT THIS FIRST ONE BELOW! Also - View Docs Newest Blog Post.  (Check out my Newest Blog Post for more info about myself, my Social Media Videos, and more.)
---
GILES COUNTY BOBCATS Coach John Kirk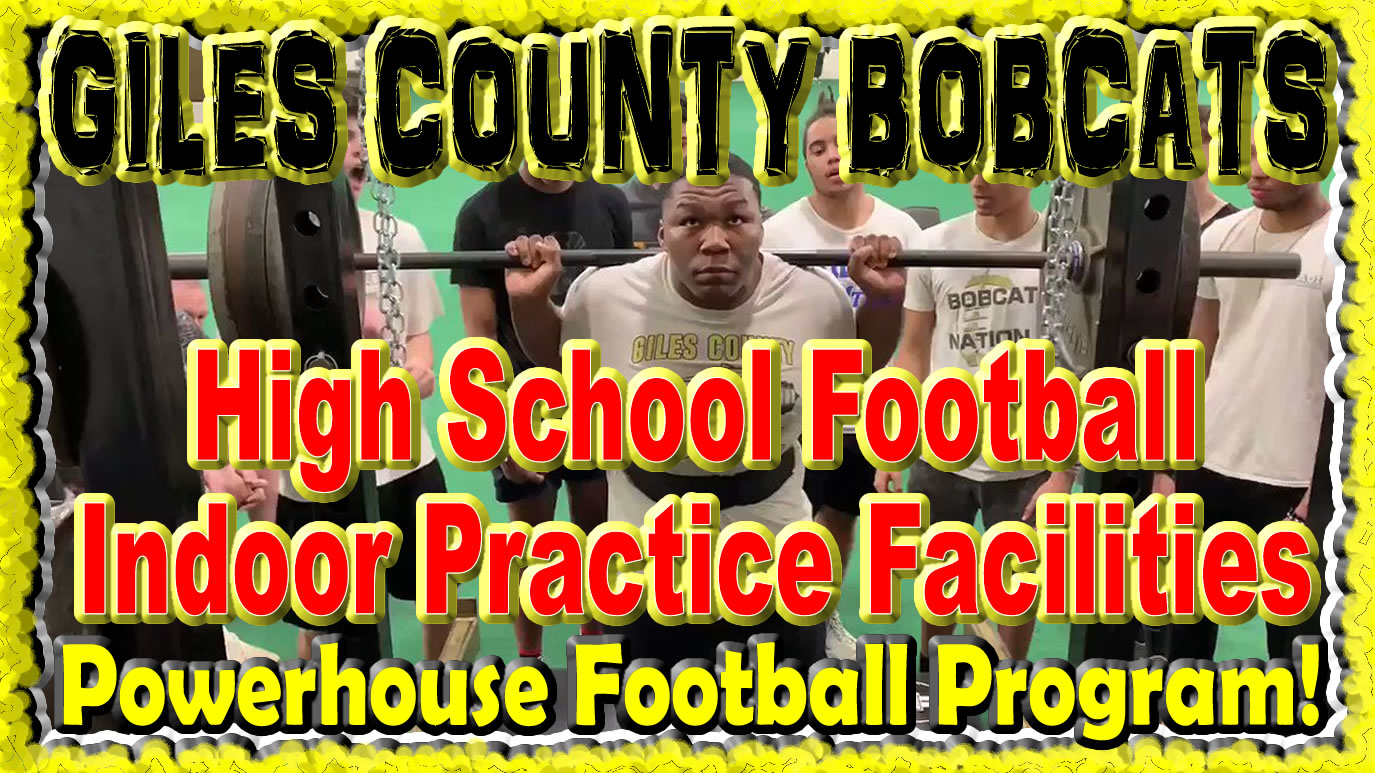 Joey the Cat in Cat Bath Video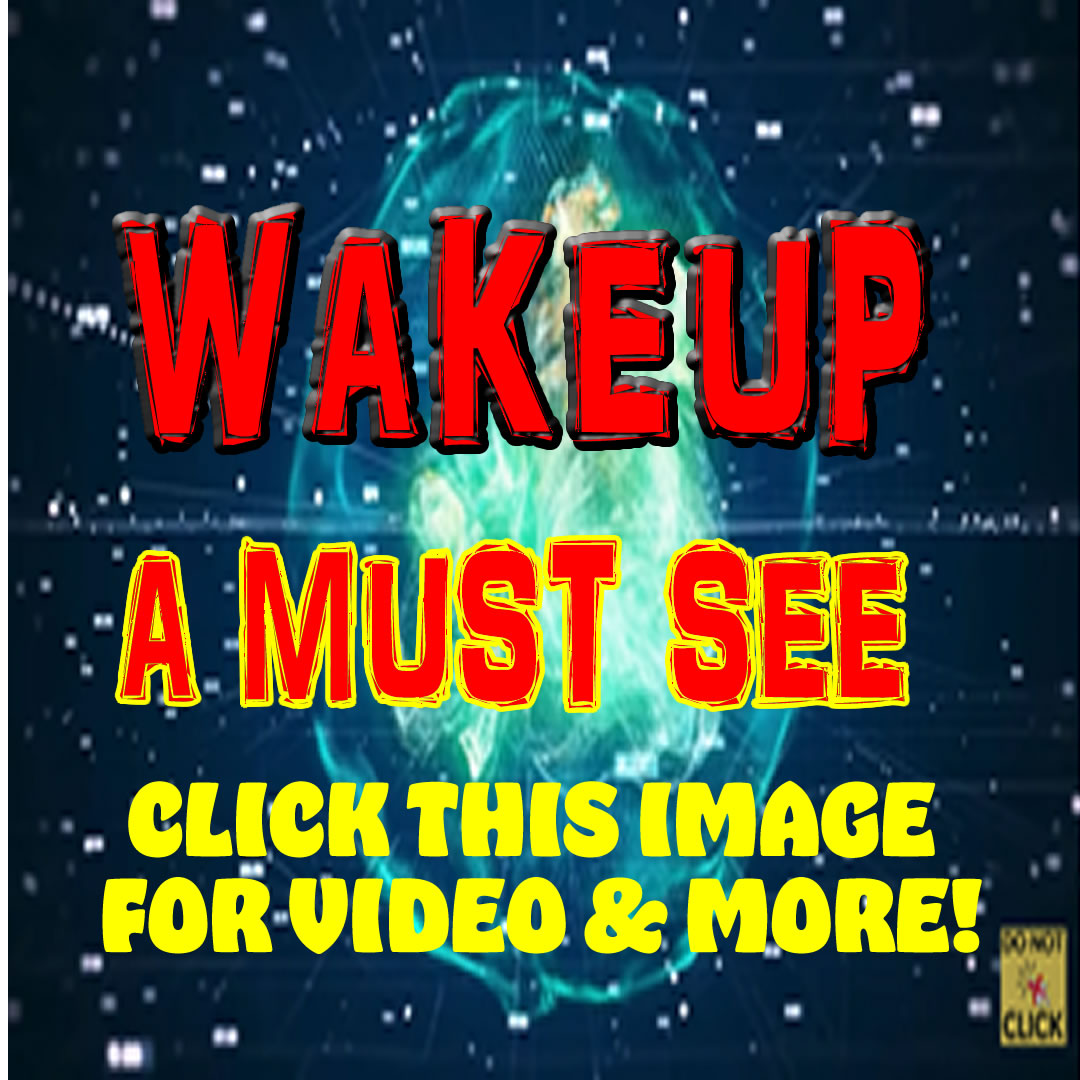 ---
MORE LINKS FOR DOCS CONTENT
 Joey the Cat Famous Social Media Cat
Puddin (a.k.a. Shadow) Famous YouTube Dog Star
 HOT !!  WOMAN THAT RIDES THE BEAST  --  17K plus views on My TikTok
   Dog Bowl Challenge (#DogBowlChallenge) HOT!!!!!
DON'T FORGET TO CHECK OUT DOCS BLOG
VISIT MY NEWEST WEBSITE 1st Amend Audit 
---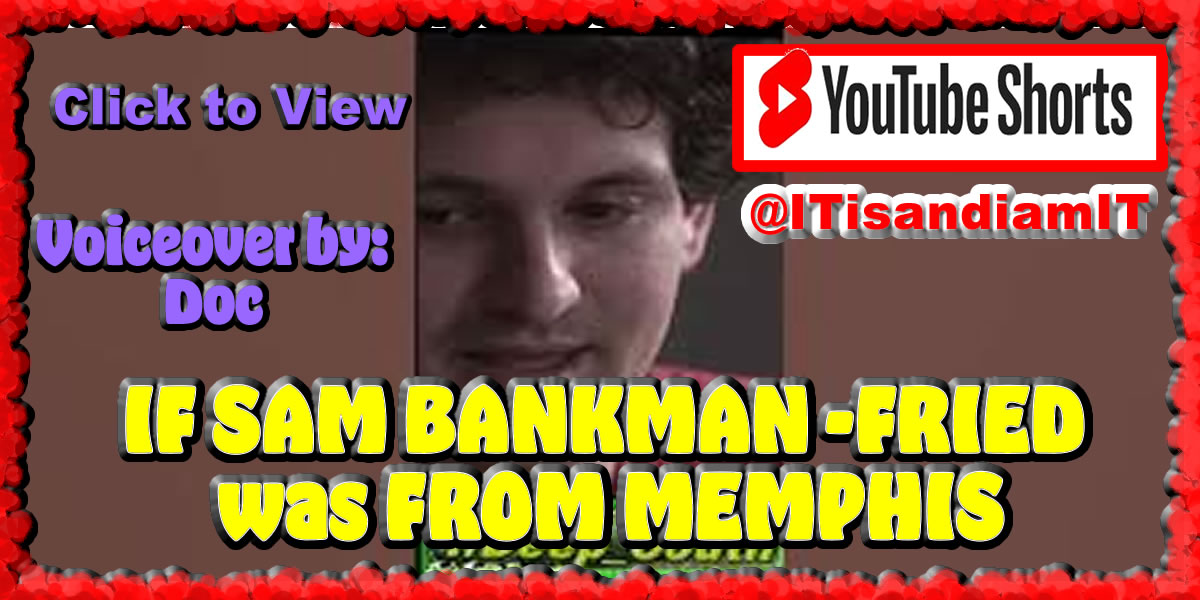 ---
r/Deep_South MY NEWEST REDDIT COMMUNTY Click Image for more information on #Deep_South
---
CONTENT CREATOR & WEBSITE DEVELOPER Doc 
   Thank you for visiting.  If you are a returning visitor, and looking for the content that was on my Home Page, please click here, to view it.  If you are a new Visitor, then: "Hello, and thank you for visiting!"  Just like my YouTube Channel, and Reddit Communities, my website is made up of many different topics.  One thing is certain, you will be able to learn more about myself, if you go thru, and read 0-*more -m,kthen this page, on this site.
  I enjoy writing, reading, and talking with people.  Though, I prefer to be alone, and to work alone.  Just as many Content Creators, we want others to see out work, but not sure about actually meeting them.  I will get excited about talking with someone new, but then when it is time to meet them, I will find every reason I can, to avoid them.  Not because I do not like them, but because I like to be alone.
---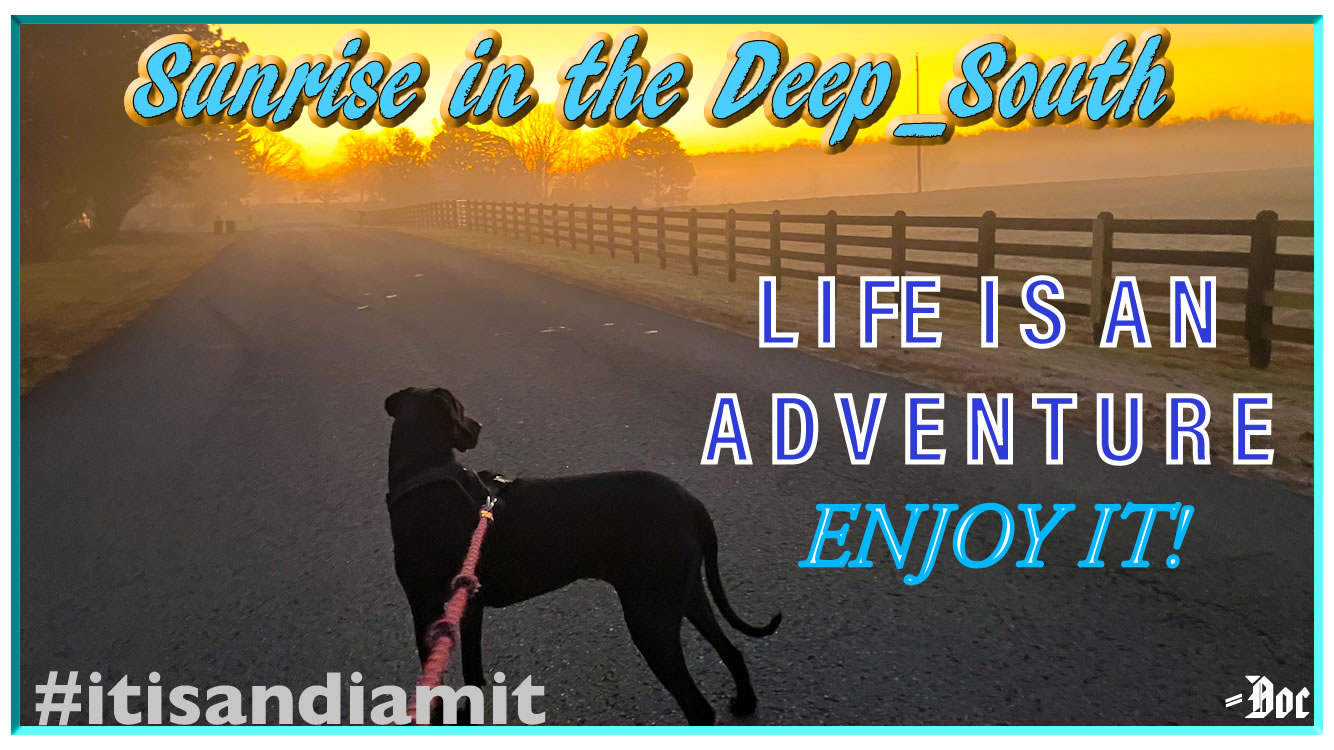 ---

 Do you need a website?  Do you need to increase your Sales and Profits.     If you are a Social Media Creator, or a Business owner, and interested in a Website.  Or, Promo Videos, you can check out my Website Design Hosting and Marketing website:  www.iamit.host  OR Contact Doc and let him do it for you.  Docs Moto is "I don't Profit, until You Profit" Contact Doc
---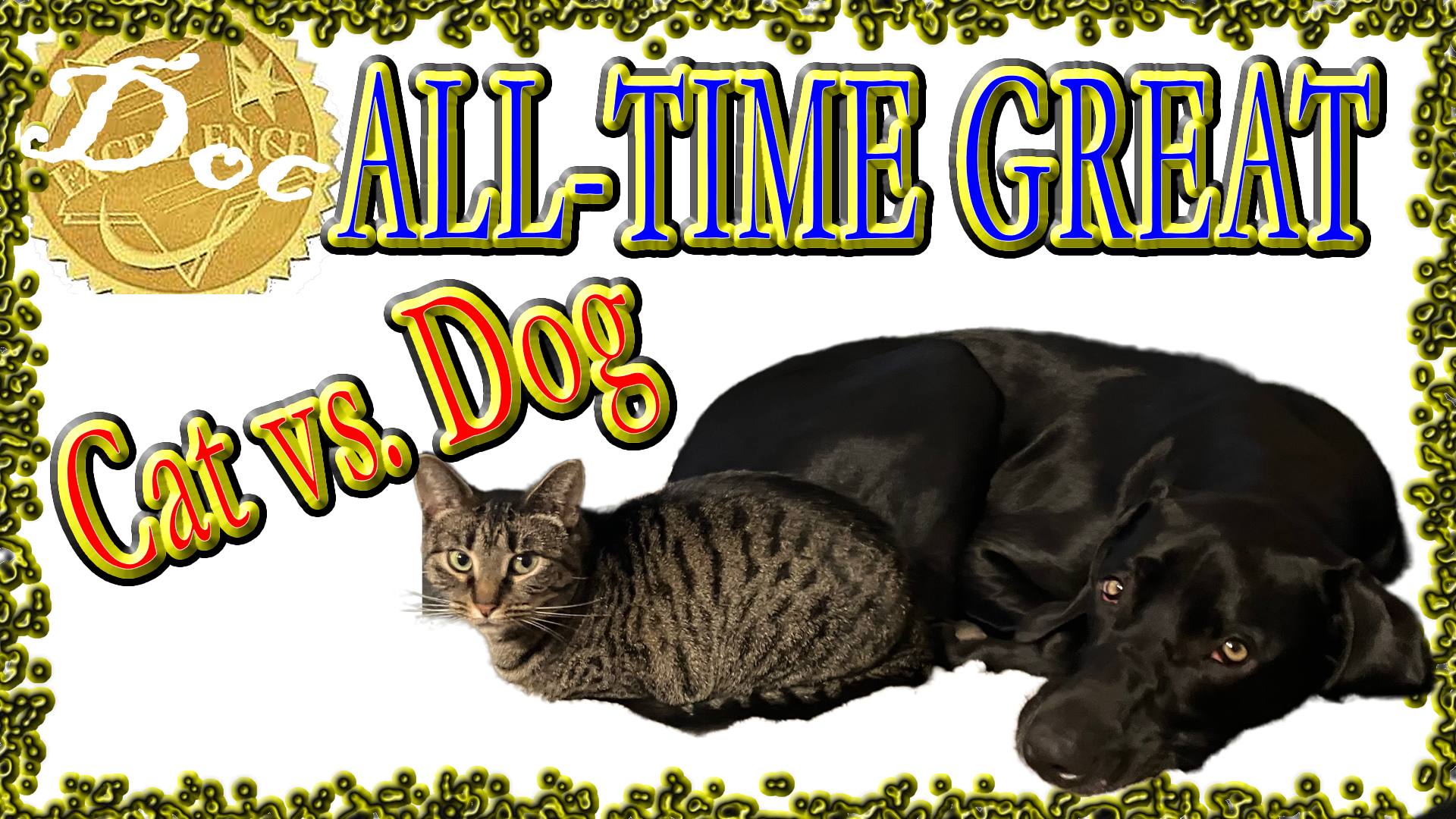 ---
 Puddin is Well Known and in a lot of My Videos and I share stories about Puddin on My Reddit Communities.  CLICK FOR MORE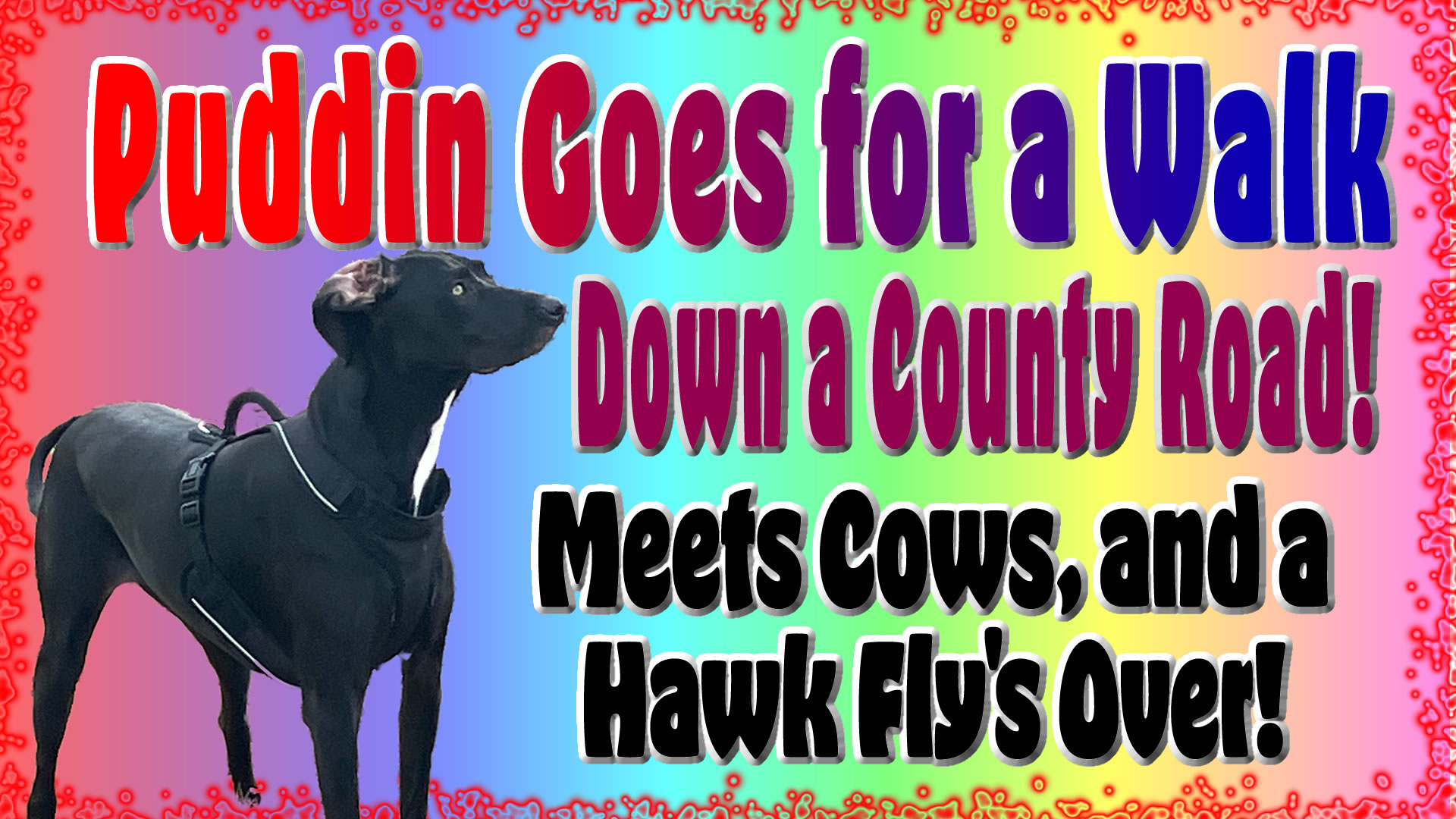 ---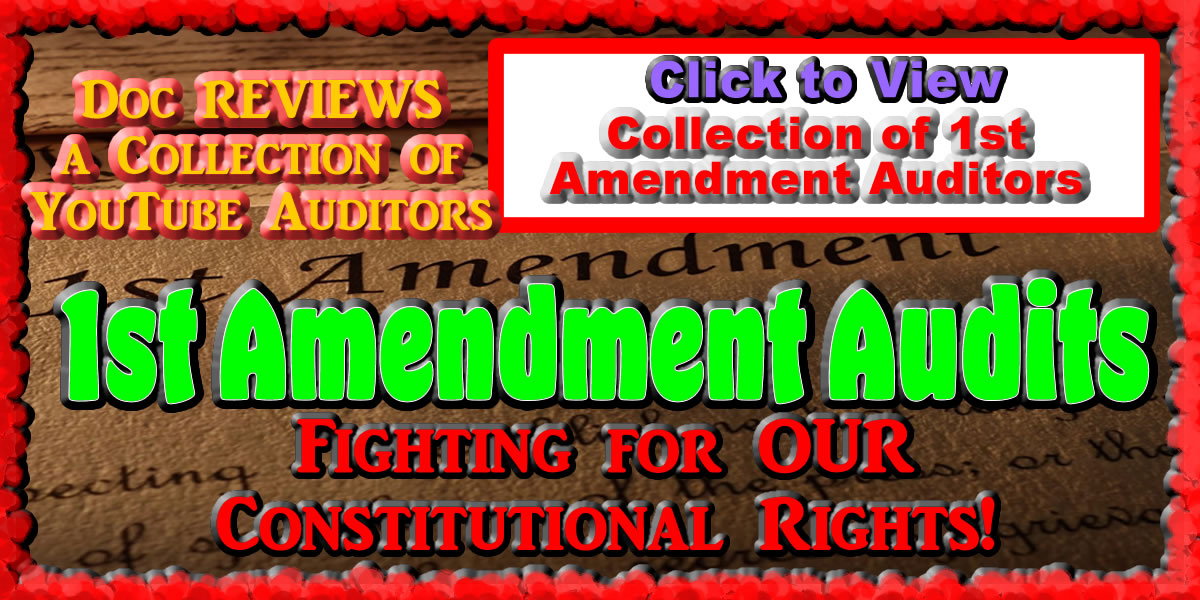 ---
Be sure to Check Out:
---
"Positive Motivational Encouragement"
Doc Shares some Words of Wisdom
  Unknowingly, we Each Manage a Complex System's, operations.  We manage, Our Selves.  52 percent of your Body, consist of other Organic Life Forms.  An, on a Super Subatomic Level, we All Share Atoms and Super Subatomic Particles, which the Super Subatomic Particles, are the Basic Building Blocks of Atoms.  An on, this Super Subatomic Level, we each share the Same Image.  
  Another story, for another Time.  Each of our Bodies and Minds are all grand Structure's, or Pinnacle, Forms of Existence.  With our Minds Being a Complex Machine, just as Our Bodies are, Complex Machines.
    We all are Complex Forms of Existence, which Exist with-in, another Grand Form of Existence, Our Universe.  Hence:  "We all Exist, and we All are Existence" Just as, over half of our Bodies (52%) is Other Forms of Living Beings, (Creators or Organic Life) Each one of Us are Grand Creations of Earth, and Our Minds are the Grand Pinnacle of Our Universe, Our Creator, and Source.  The Magic is There, it is just waiting to be Found, and Set-Free!  You are close, and know that Something is Calling, and that inner Voice "IT", has been in your Ear, so you HEAR! IT's VOICE!
   Every Cord, which can be plucked, will be plucked, and the Finner/Better the Sound, the More A CORD will be Plucked.  Imagine This: "You are the Cord.  When someone makes you angry, you have just been Plucked.  How do you Vibrate.  Negative or Positive.  Rather you believe it, or not.  On a Quantum Level, this Vibration Matter's. More Exist in this World, then You. And You, are made up of more Forms of Existence, then the number of Human, which Exist on This World x 10 to the Power of 41.  Or Goggle Plex.  
   Sure, you are going to have moments which you are not Happy, but that is not others Reality, and they have no Clue about the Complex Emotions, memories and events, which forms the basis, of your thoughts. Just Wake Up and Realize.  It will come to Pass. An, you are Blessed to have Experienced any Emotion.  Which, all Emotions are nothing more than a Chemical Reaction, with-in Your Mind, which Releases other Chemicals, igniting even more Chemical Reactions.
   IF IT IS NOT LIFE THREATING, LET IT GO!  It just IS!  It has been, will be again, and just IS.  Let it go.  Working on editing my Newest Video Now. It goes along with what I just wrote about.  Thanks for reading and have a Blessed Day. --Doc
DONT FORGET TO CHECK OUT TALKING CAT!
PAST HOME PAGE CONTENT (Click to View old Content that was on My Home Page!)