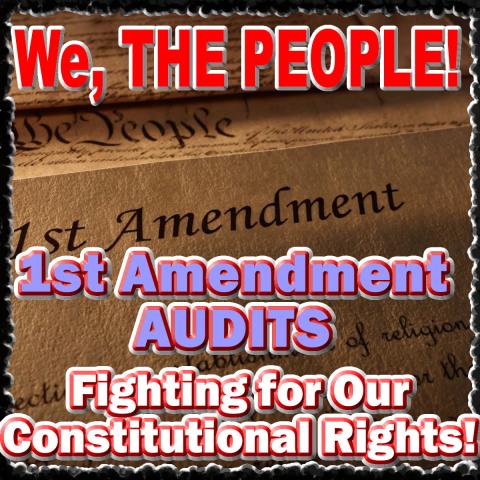 FIRST AMENDMENT of the UNITED STATES CONSTITUTION:
The First Amendment provides that Congress make no law respecting an establishment of religion or prohibiting its free exercise. It protects freedom of speech, the press, assembly, and the right to petition the Government for a redress of grievances.
   No matter where we go, there are camera's, and we are being recorded.  But, as you will see in the Videos I share, many people have lost sight of what Our Constitutional Rights, really are.  It amazes me to see American Citizens acting the way they do.  Don't forget to check out His Channel, and while you're on YouTube, go ahead and check out my Channel, as well.  @ITisandiamIT  
   SCROLL DOWN to BOTTOM FOR MORE!
THIS is WHERE I FIRST STARTED www.1stAmendAudit.com which is now an independent Website!
---

SCROLL DOWN FOR MORE FIRST AMENDMENT AUDITOR REVIEWS
---
THIS VIDEO SHOWS HOW SMALL TOWNS TRY TO BLOCK OUR 1st AMENDMENT RIGHTS. 
Be sure to watch it all the way thru.  You will see where the Town Votes in an UnConstitutional Ordinance
  This does not suprise me.  These guys believe they are above the Law, and you can see why.  They are all part of the "Good ole Boy Network"
   At the beginning, you can see how the City worker starts the confirtation, and even laughs about how he believe he was going to Bullie Pepperoni Audits.  The City Chief of Police did nothing, and then at the end, they try to run him over.  This has got to stop, and it is time We the People take Our rights back.
---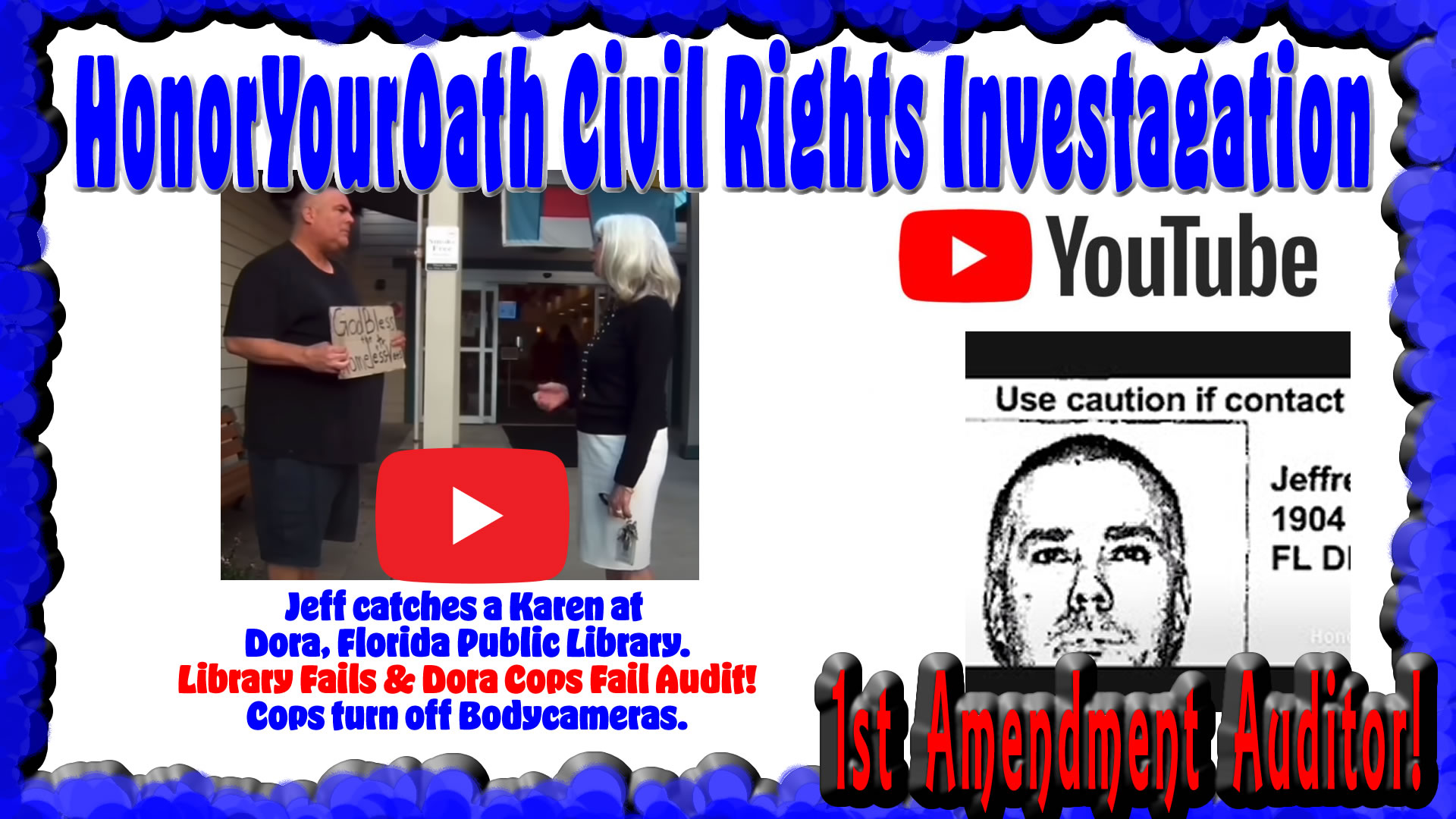 ---
Pepperoni Audit YouTube First Amendment Auditors

Taking My Puppy Darren For A Walk  (Pepperoni Audi First Amendment Audit)
---

---

---

---
KNOW YOUR RIGHTS
   You will notice in the Videos I share, how the Cops automatically ask for ID.  Know what your States Laws are, and do your research before you begin and Audit Campain. 
STOP and IDENTIFY In 12 states:
(Alabama, Delaware, Illinois, Kansas, Missouri, Nebraska, New Hampshire, New York, North Dakota, Rhode Island, Utah, Wisconsin), police "may demand" identifying information.
---
CHECK OUT MY NEW WEBSITE WWW.1stAMENDAUDIT.COM